Re-imagine a better future through our edge solutions.
Our Edge expertise and global best practice provide innovative, customised and business-relevant digital services on the edge to guide our clients on their digital transformation journey.
We are a global edge solutions provider.
Since 2013 our mission has been to be the number one innovative edge solutions provider, focusing on Edge Computing. We lead in providing innovative, business-relevant services in Edge AI and IoT, Fabric, SDN/NFV for Edge Cloud, Edge Baremetal, Secure Access Services Edge and Elastic Edge.
Edge uCPE
An Edge System deployed close to client premise to provide multiple services powered by NFV.
Elastic Edge
Elastic Service as a service to provide end to end observability in all layers of applications and network.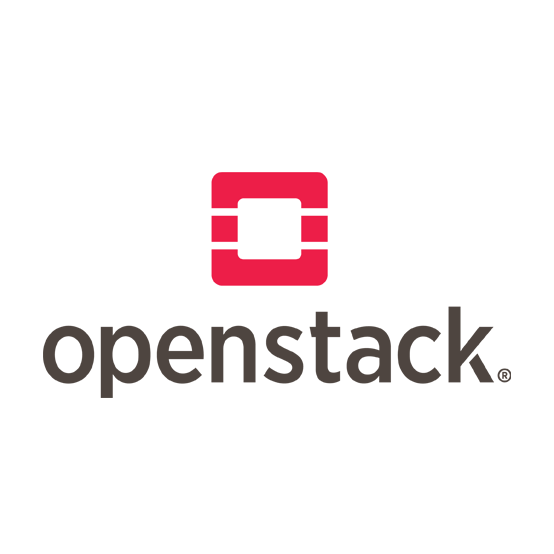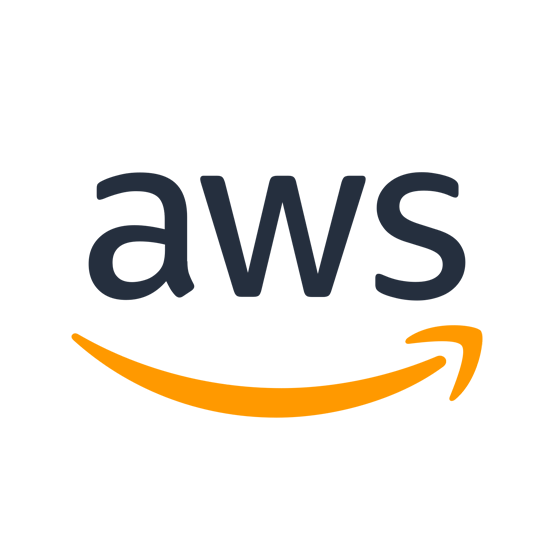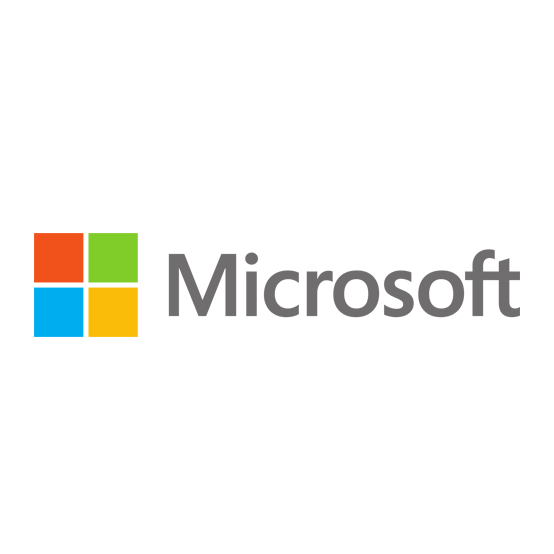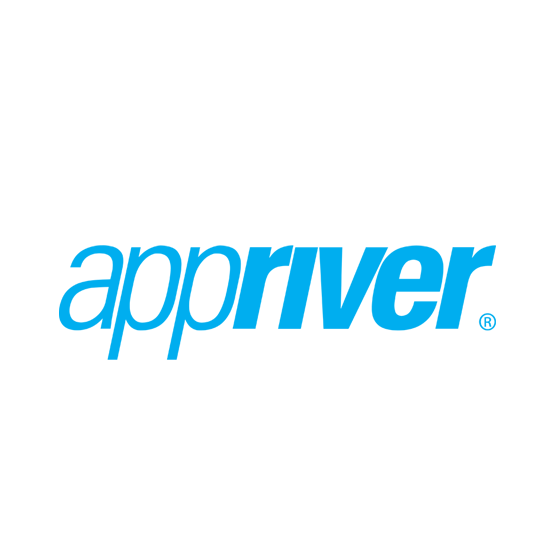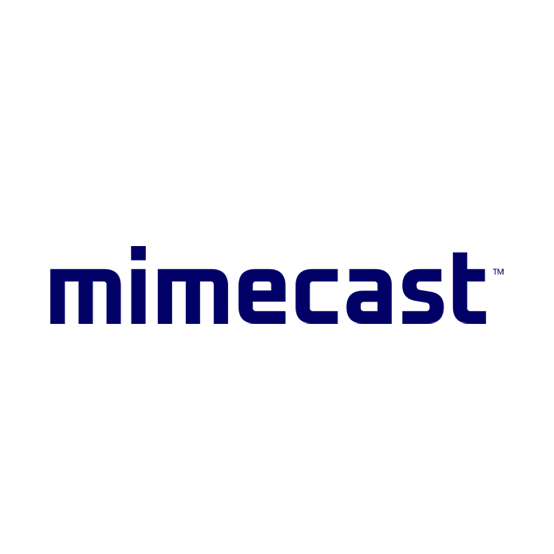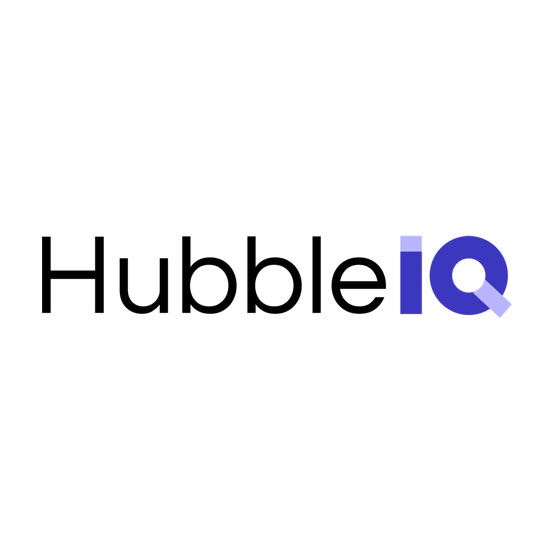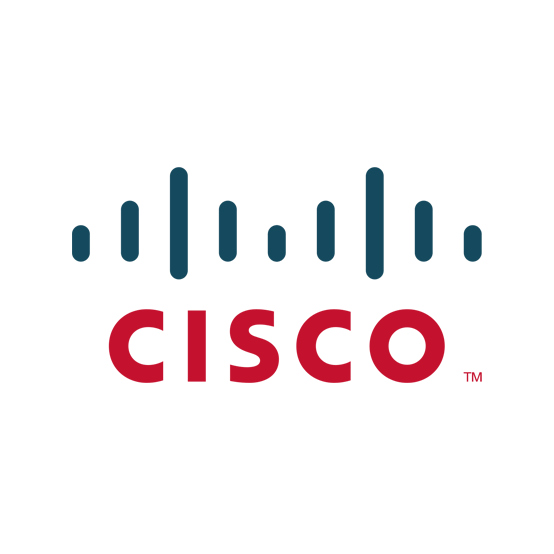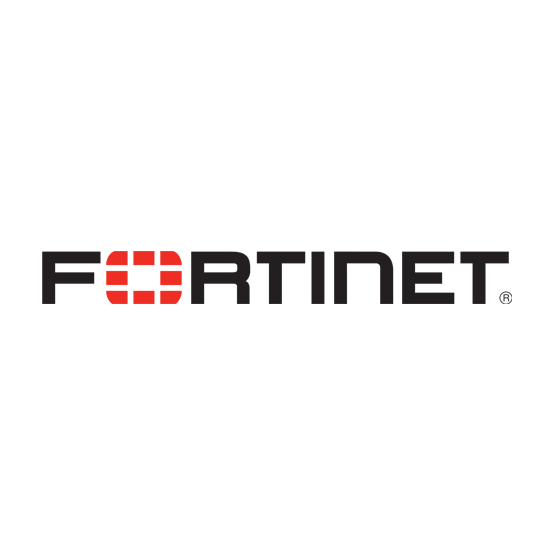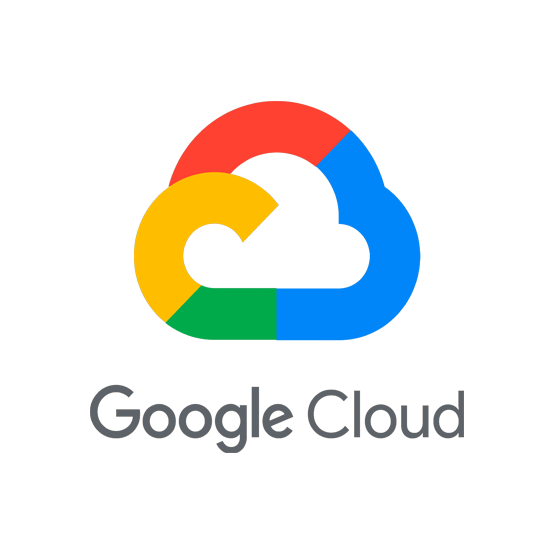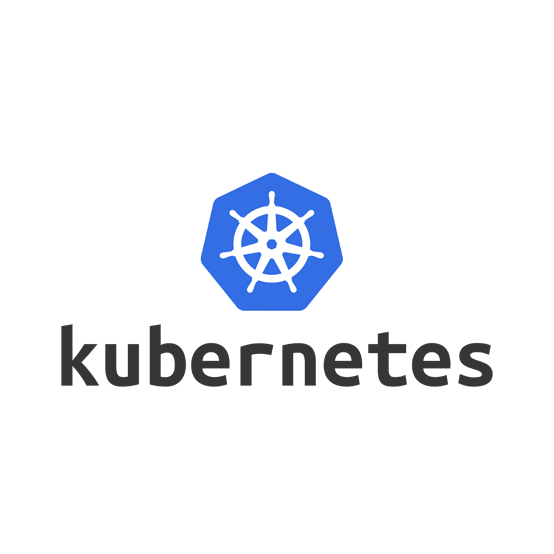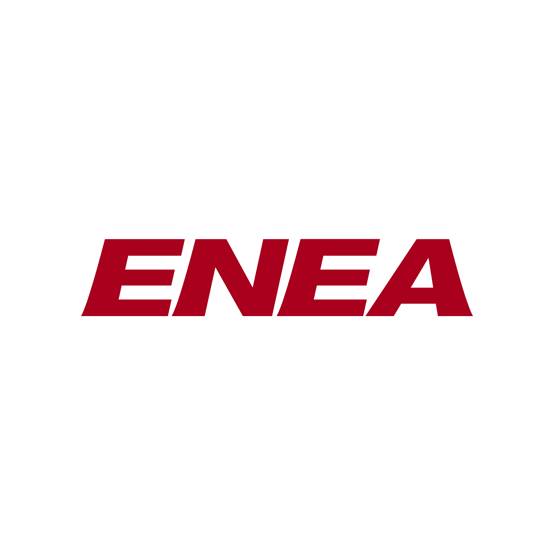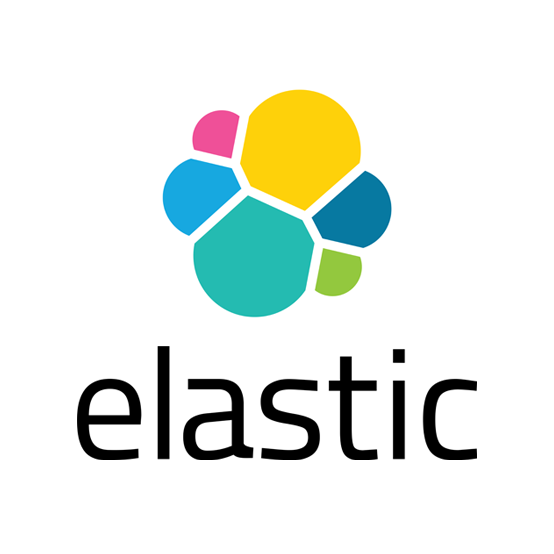 Enough about us, we want to hear about you