Connectivity is the basis of all business communication.
Everything, from email, web access, networking, bandwidth-intensive data transfers, backups, video conferencing, and specialised applications rely on connectivity. With our connectivity solutions, you stay connected always, increase collaboration and share resources with your employees and customers. Gain complete control of all your business information and communications with access to a trusted network.
Our digital solution include: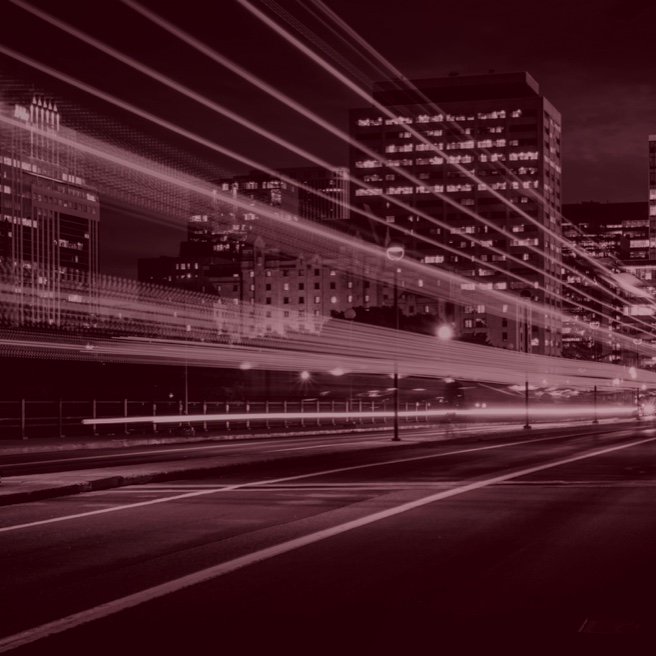 Bulk SMS service is very easy and effective
Our Bulk sms service can be used in any sector whether you want to contact your costomer.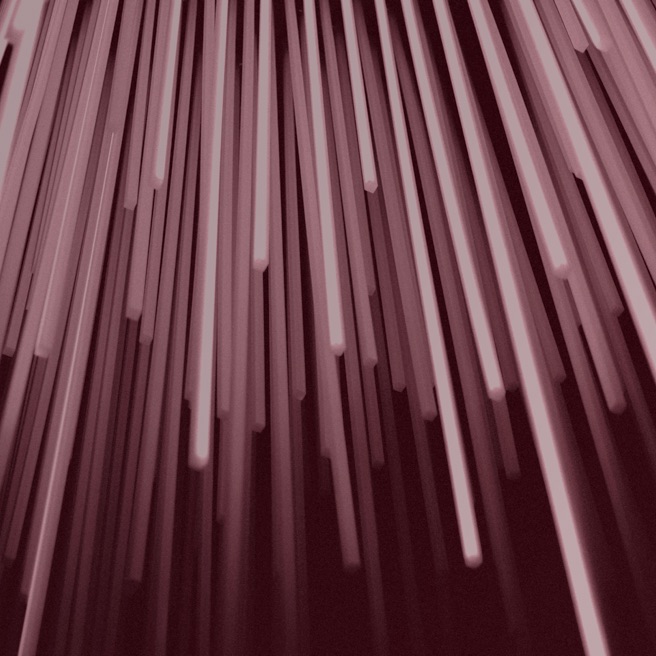 Our prices are very competitive and affordable
Our aim is to give you the customer the option to register a domain, to host your website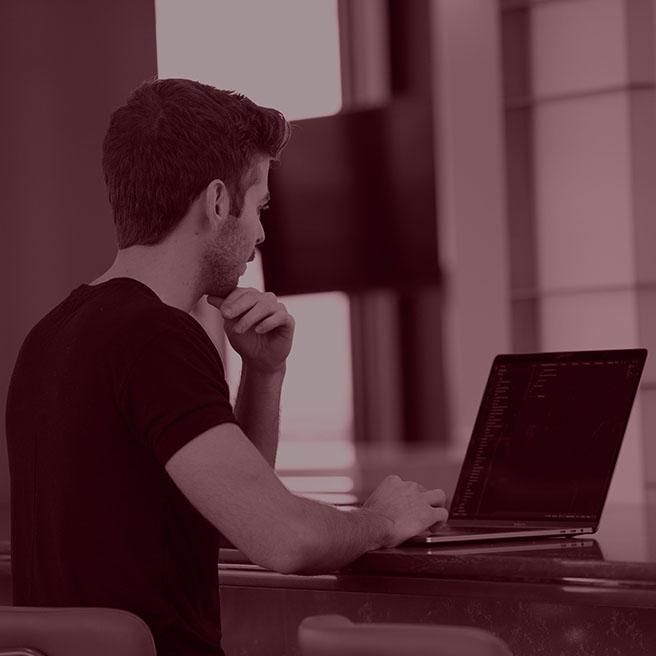 We can host your servers in our world class data centre
This service helps your organisation with Disaster recovery and redundancy by solving the stress of creating a server room.